产品展示
/Product display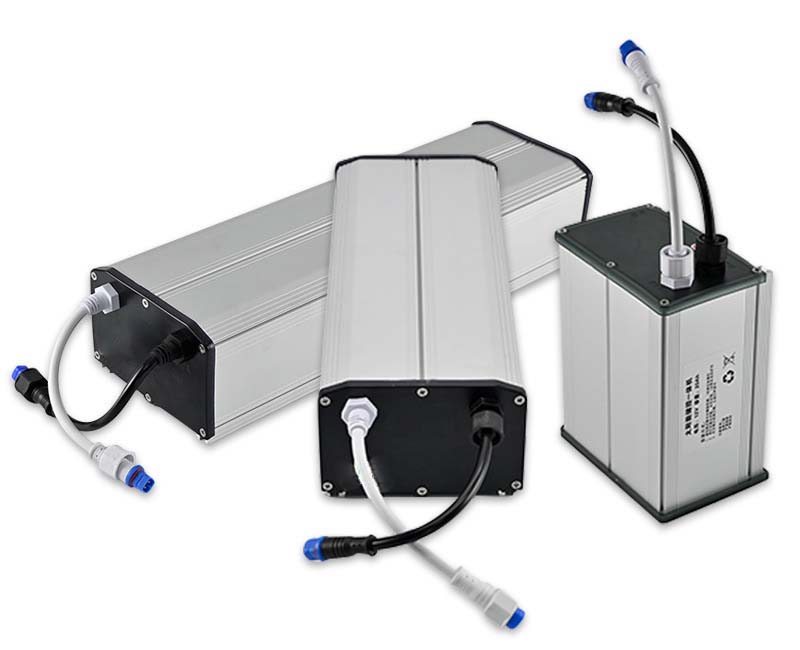 Solar energy storage and control system
联系我们
产品说明
/Product description

PRODUCT ADVANGE




Solar energy storage and control system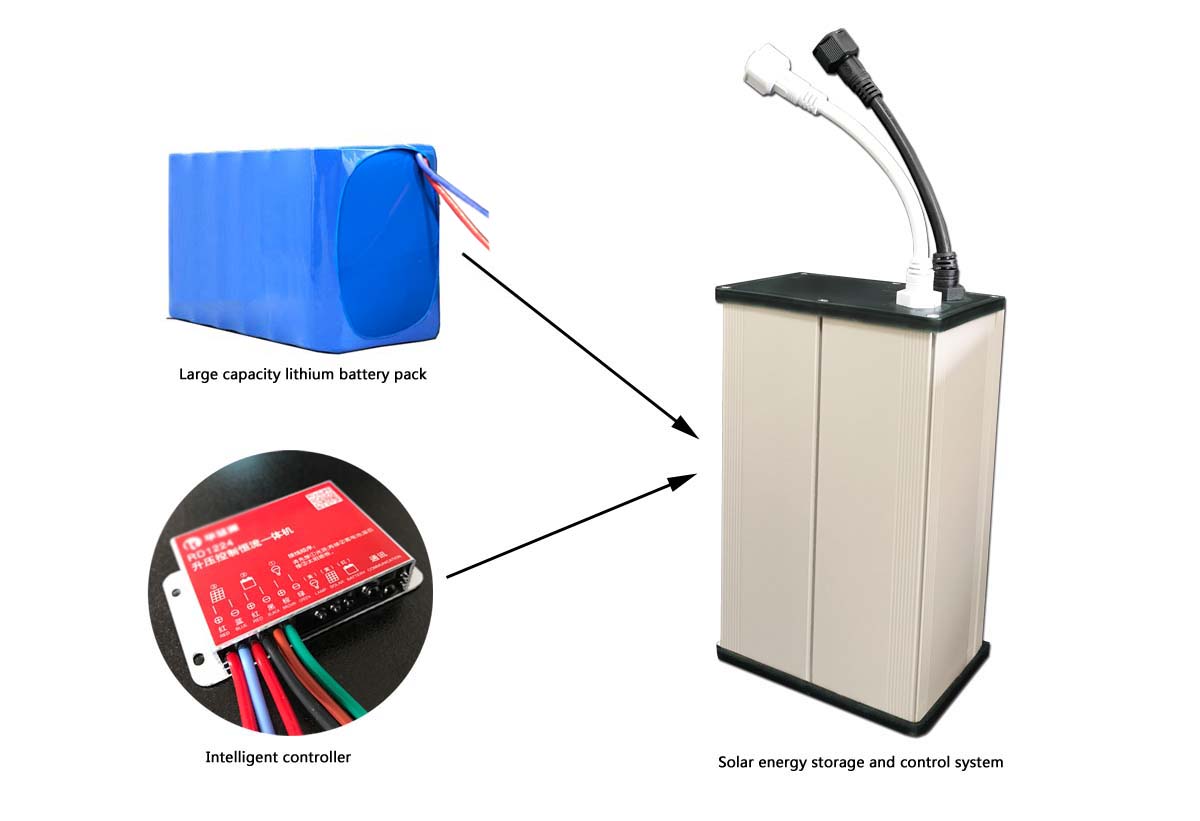 Large capacity lithium battery pack:
batteries:Select high-quality lithium battery, safety valve explosion-proof, electrolyte uniform, high energy density, multi-layer safe high-temperature resistance diaphragm, small internal resistance, large capacity, long cycle life.
Lithium battery intelligent protection plate:Adopt A class A protection IC scheme, with over charge, over discharge, over voltage, over current, short circuit, anti - reaction, temperature, balance and other protection functions.
Intelligent controller:With short circuit, over current, low voltage, over voltage, lightning protection function;Multi-time and multi-power load control mode, efficient charging, prolong battery life;2.4g wireless remote control setting, easy to operate.
Shell:Hard aluminum alloy material, flame retardant, anti - slip, anti - wear, anti - rust, anti - oxidation, multi - waterproof design, adapt to harsh environment.
Cable:Choose 2.5 square meters of high-quality pure copper connection wire, high temperature resistance, maximum support 25A large current through, with dustproof and waterproof function, easy installation.
Widely used:
Solar street lamp, solar insecticide lamp, solar garden lamp, solar landscape lamp, solar lawn lamp, solar traffic light, solar indicator, etc.
TECHNICAL PARAMETERS

PRODUCT DISPLAY